Piano Salespeople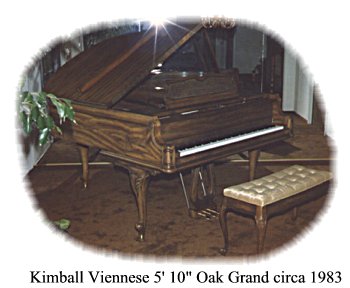 We welcome you to our web site. There may be occasions when you want to buy used pianos for your showroom or receive introductions to buyers for the pianos you already have on display. We are interested in knowing more about what you have to offer our buyers and sellers and hope that you will contact us.
Please review this web site to see how we educate our clients. Also review Our Market Place Pledge. If you would like to receive referrals from us, it is important that we share common values.
Commissions for Referring Business to the Web Store.
We are partners with D & R Masters, Inc. They provide Web Store Services to us and others. You can earn 15% commissions by linking from your site to their store products. You can also use their services to sell your own products and services and to build your own website.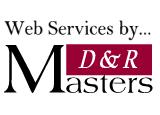 Copyright 1999 to 2005 Piano Finders. All Rights Reserved.
Piano Finders #2914
2121 North California Blvd., Suite 290, Walnut Creek, CA 94596
925-676-3355 fax: 925-945-8806
Use of this Web site constitutes acceptance of the Piano Finders Member Agreement and Privacy Policy
Home Page / Top of Page / Privacy Policy
About Us / Services and Products / Our Pledge / FAQ's / Discussion Board / Index
Piano Buyers / Piano Sellers / Piano Owners / Piano Technicians / Piano Teachers / Piano Salespeople / What's New